Speak with an Expert
Our roster of the nation's top National Circuit High School debaters would love to share their debate tips and help you sharpen your debate skills, all for free!
Simply fill out the form below to schedule a free 1-on-1 video session with a championship debater.
---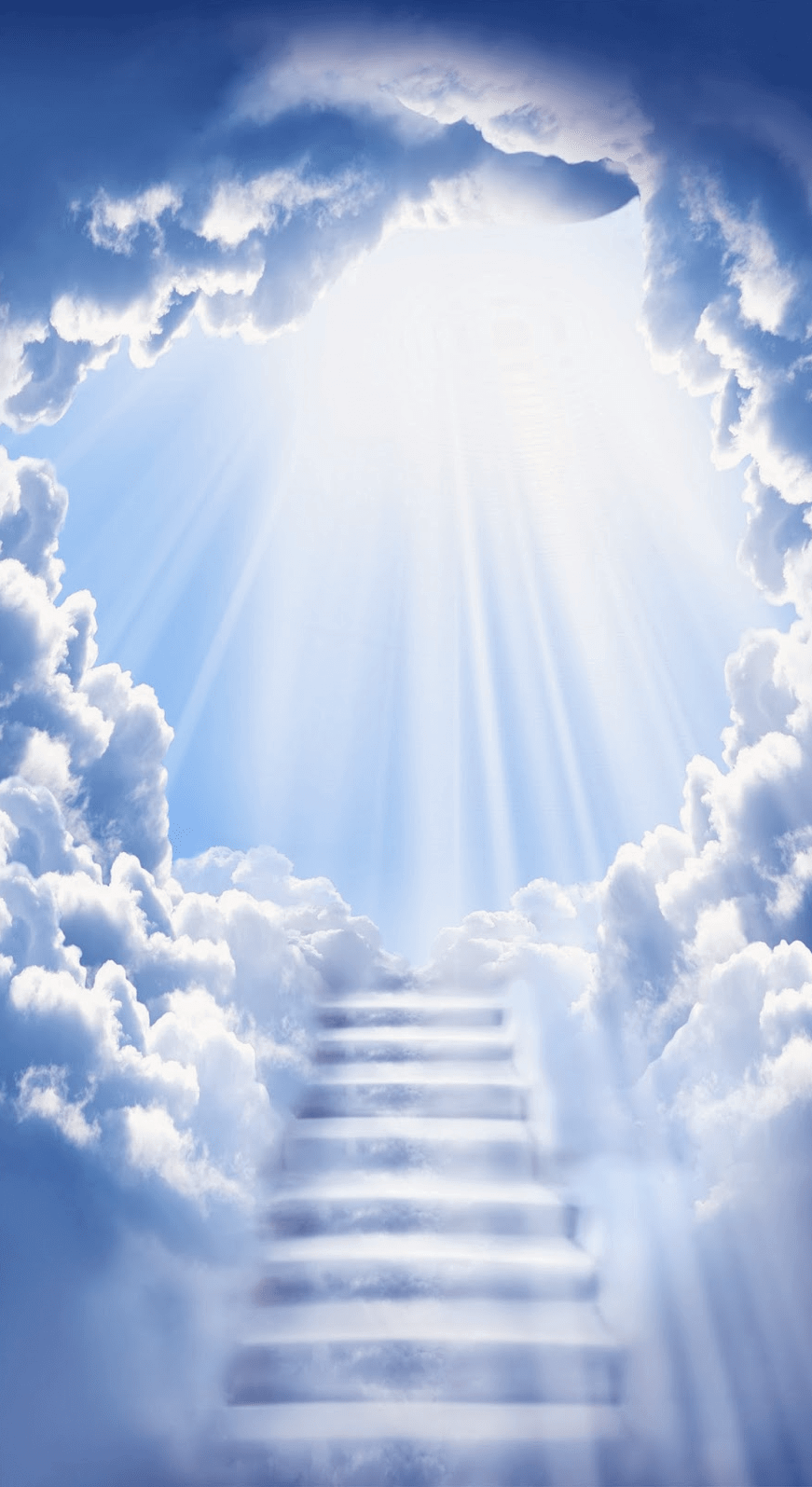 Want to achieve enlightenment? Ask the gurus at Debate Nirvana for advice.