Articles
Delve into the realm of debate. Absorb the interesting and easy to read information. Learn all there is to know about debate.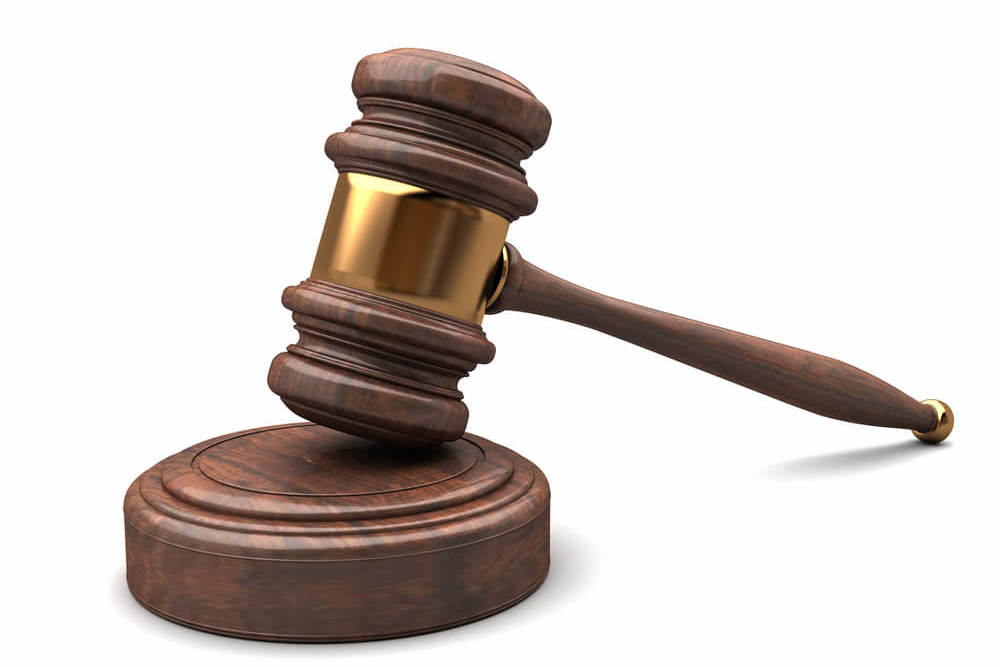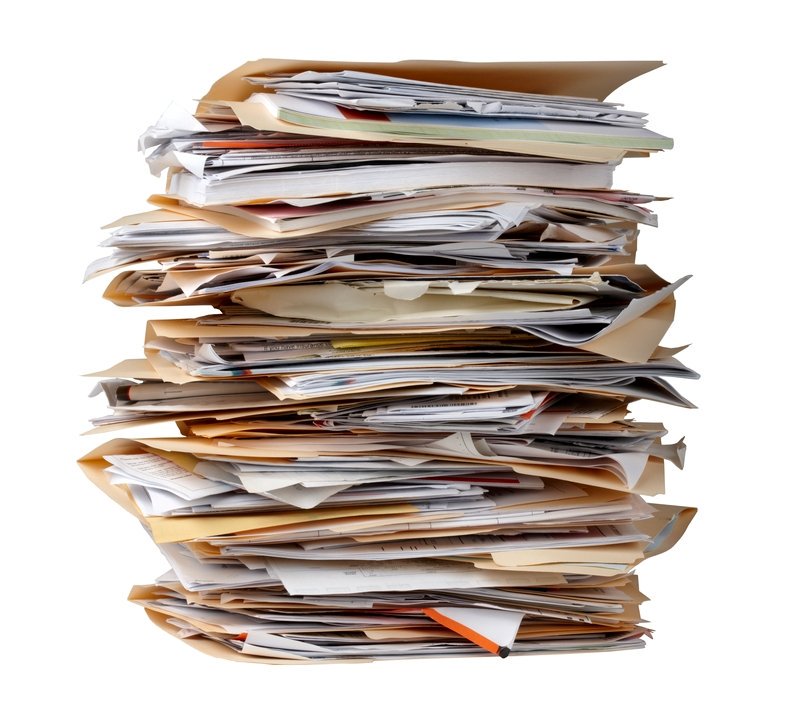 Explore this page for articles about middle school parliamentary debate. Find key information. Read each and every unique article.
And most importantly: Apply this knowledge during your next tournament.
---
Strategy
Judging
Author: Sarah_Wor_Debater
The six main criteria judges use to determine the winner of a debate
Speaker Roles
Author: Sarah_Wor_Debater
There are 3 speakers on the PRO and CON teams. Each has a unique role to play in making and strengthening her side's case.
---
Debate Rules and Procedures
---
Argumentation
A-R-E format
Author: Sarah_Wor_Debater
Breakdown of the Assertion-Reasoning-Evidence argument format
Rebuttals
Author: Sarah_Wor_Debater
Learn the ins and outs of crafting insightful rebuttals
---
Middle School Debate
Awards
Author: Sarah_Wor_Debater
Understand what goes into the standings at the end of a debate tournament, and how you can win awards and trophies galore
What is MSPDP?
Author: Sarah_Wor_Debater
Learn more about the MSPDP, which stands for the Middle School Public Debate Program